Open Monday to Friday, 8am to 5pm
919-848-3081
Our Location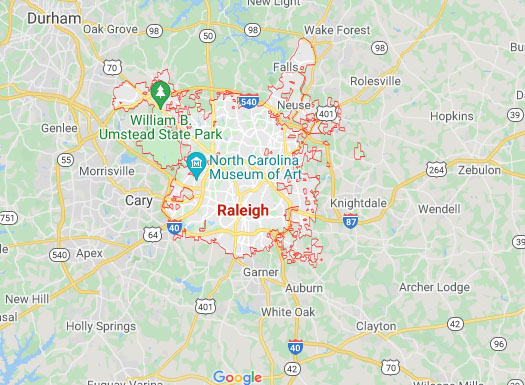 What matters most to us is the same thing that always has: giving our customers a business advantage. When it comes to the things that matter most, our vision is clear.
We're going to keep on delivering superiority in quality, productivity, operational efficiency, value and aesthetics. That way, no matter what the future brings, we'll stay more than a block ahead.
Customer service is our priority. Let us know how we can be of service to you! Visit us during our convenient store hours or call us on our customer service hotline. We will do everything we can to make your project run smoother.
Learn More